Corporate
·
Santiago de Compostela
Recepcionista Oficina Santiago de Compostela
We usually respond within a week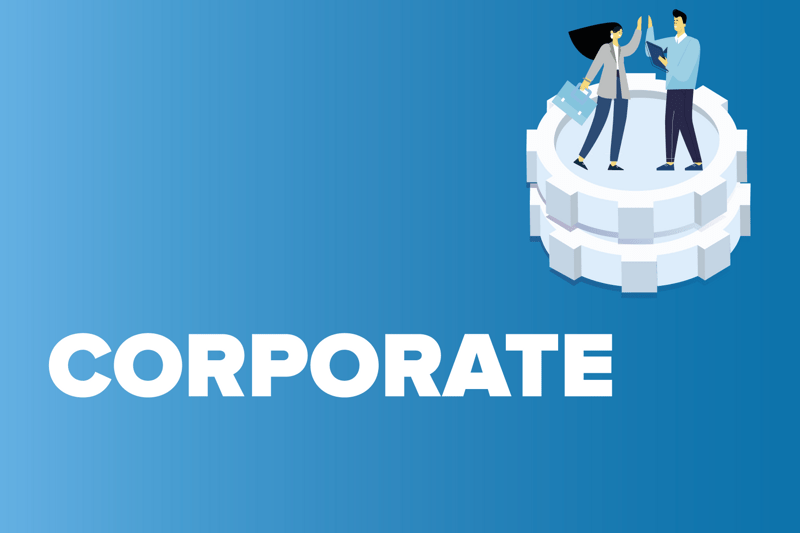 SDG Group es una firma de consultoría global focalizada exclusivamente en proyectos de Data & Analytics, en cualquier punto de su cadena de valor. Somos una compañía líder en el mercado español, con la mayor plantilla de profesionales dedicados al mundo del dato, y una presencia relevante en países como Estados Unidos, Reino Unido o Italia, entre otros.
Responsabilidades:
Recibir a los empleados y visitas clientes.
Seguridad: partes accidentales para Mutua, botiquines, extintores, prevención de riesgos.
Soporte empleados: entrega material (libretas, bolis, etc), dudas instalaciones.
Soporte IT: impresora, avisos sobre fallos de red, control material (pantallas, alzadores, teclados).
Control de un correcto uso de las instalaciones / horarios de acceso.
Gestión de centralita de llamadas.
Orden material puestos oficina.
Control de cartería y valija.
Control de accesos a las instalaciones y Alarma
Soporte en eventos internos: reserva de salas, adecuar el espacio, disponibilidad del material. WINMeeting, SUMMeeting, Local Trainings, Universidades, eventos de recruiting, OpenDays, Actividades de Engagement.
Mantenimiento y control limpieza de instalaciones (clima, termostatos, botellas de agua, crear y controlar partes de mantenimiento)
Welcome presencial en las oficinas del material + entrega del material
Recogida material de empleados que dejan la empresa con entrega presencial en la oficina
Qué te ofrecemos en SDG:
Live a Smart Culture: "People First" es nuestro motto. Vive una cultura de trabajo híbrida, ágil y flexible que promueve la colaboración y la innovación dentro de los equipos en un entorno de trabajo joven, dinámico, internacional y en crecimiento continuo. ¡Be Smart!
Somos una gran familia, desde el minuto 1 trataremos de hacerte la vida más fácil. Tanto tus compañerxs como el resto de equipo siempre tendrán una sonrisa y estarán dispuestos a ayudarte y ofrecerte todo su apoyo.
Growth with us: El aprendizaje y el desarrollo profesional están profundamente arraigados en la estrategia y el ADN de nuestra organización. Impulsa tu carrera y alcanza tus objetivos profesionales y personales en SDG.
Somos una marca con propósito. Creemos que la diversidad y la inclusión ayudan a promover una cultura de creatividad, permitiéndonos superar nuevas situaciones y desafíos.
Team

Role

Administration / Finance

Locations

Employment type

Part-time

Employment level

Support Workers
About SDG Group
SDG Group is a global consulting firm specialized in Data & Analytics. We are committed to unlocking organizations' potential and hidden value by offering in-depth analytics expertise that empowers our clients' business models to become successful data-driven enterprises. Innovation is in our DNA. We constantly innovate our value proposition with cutting-edge laboratories and transformational models to provide the ultimate analytics practices and solutions.
SDG Group works on the pillars of a Triple Expertise, incorporating business process skills by domain with a technological knowledge and a partnership with the most important and innovative software providers. Our portfolio also features cutting-edge laboratories and the development of Advanced Analytics & AI technologies.
🌍 GLOBAL PRESENCE: Customer proximity is our purpose.

👨🏻‍💻 +1,900 SPECIALIZED CONSULTANTS: Driven by talent and innovation.

🤩 +130M VOLUME OF ACTIVITY: A growth mind-set to keep moving forward.

🤝 +500 CUSTOMER BASE: Our customer at the center.
Corporate
·
Santiago de Compostela
Recepcionista Oficina Santiago de Compostela
Loading application form
Already working at SDG Group ?
Let's recruit together and find your next colleague.