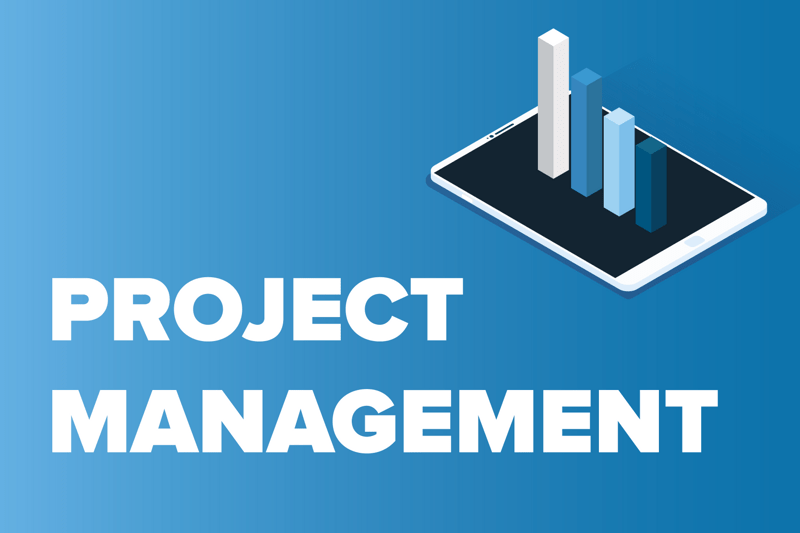 What we do?
PMO aims to provide SDG clients and consulting teams with excellence in the management of Data & Analytics projects and programs by applying best in class methods and being a bridge between project teams and business and technical stakeholders.
Project Management Office (PMO) Managers in SDG plan and oversee projects in all areas of Data & Analytics, from Data Management and Engineering to Business Intelligence or Advanced Analytics. They ensure projects are completed in time and within budget, minimizing and mitigating risks while upholding the company´s standards.
PMO Managers know how and when to apply standard cascade project management techniques and agile frameworks (such as Scrum, Kanban, SAFe, etc.) in a wide variety of contexts, from simple solution development projects to complex long-term transformation programs. Their main responsibilities are:
Collaborating with clients and other SDG teams to define, prioritize and develop projects
Project planning including setting deadlines, prioritizing tasks and assigning team members to various deliverables
Continuously evaluating projects to ensure they are meeting company standards, adhering to budgets and meeting deadlines
Accurately documenting the project's creation, development, and execution
Analyzing project data, including budgets, risks and resource allocation
Providing reports on project progress, risks and financial execution to project stakeholders and Executives
Drafting new and improving existing project management office policies and processes
To be successful as a PMO Manager you should demonstrate strong leadership and communication skills, be well organized and able to work under pressure, have good interpersonal and multi-tasking skills while paying strong attention to details. Additionally, SDG PMO Managers need to be curious and motivated to understand Data & Analytics, in order to make sense of the technical aspects of the projects and how they may impact on its successful completion.
We are looking for professionals with at least 2 years experience in project management in any area of Data & Analytics, preferably with some Project Management Professional (PMP) certification. At SDG we will complement your PMP certifications, provide training at the Data Academy and give you the opportunity to work in first class Data & Analytics projects to grow your PMO career.