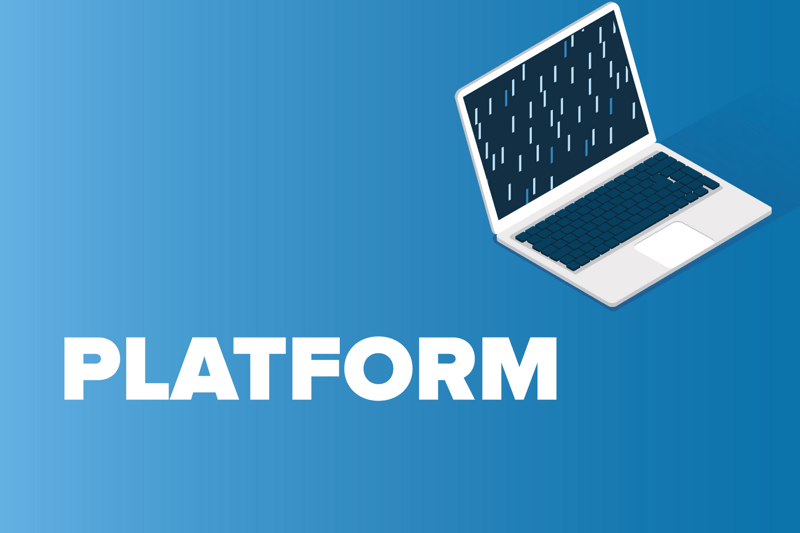 What we do?
The Platform Team is a transversal team within the company that provides services to all SDG clients and teams. It has a wide experience of more than 7 years, working with clients from different sectors such as Pharma, Banking, Insurance, Logistics and Telecommunications.
During its trajectory, the team has supported its clients in the definition, implementation and management of Cloud, Hybrid and OnPrem platforms with its expert point of view.
The Platform Team is specialized in several technologies with an extensive working experience and technical understanding. It also has a vast experience in the migration and inegration of Cloud services from a DevOps and FinOps approach. These improve the project's productivity through the automation of deployments (IaaC) of infrastructures and their orchestration, focusing on the optimization of costs in the Cloud.
Your day a day:
We offer a professional career that allows the growth and specialization of all team members, for which we have an internal training and certification program, adapted to the needs of people and projects.
Team mission:

Design, implement, manage and secure infrastructures and services based on Data and Cloud Platforms for our clients.
Provide the most innovative technologies in the market that meet their needs, with the aim of increasing their competitiveness, productivity and optimizing costs.
Create new solutions or reinvent existing ones, optimizing and improving governance models and work methodologies, adapting them to each particular case, prioritizing automation.
Team vision:
We want to be a reference team, which seeks the highest quality and excellence in all areas of our activity.
To have a great capacity to adapt to technological changes and market trends, in order to offer the best solutions to our customers.

Technologies:
The team is specialized in the deployment and administration of platforms with Data tools in Cloud and OnPrem environments with a DevOps and FinOps approach.
Iaac, DevOps, FinOps: Terraform, Ansible, Git, Lambda, Bicep, Powershell, Grana,
Cloud Platforms: Azure, AWS, GCP
Data Platforms: Qlik, Tableau, Rstudio,