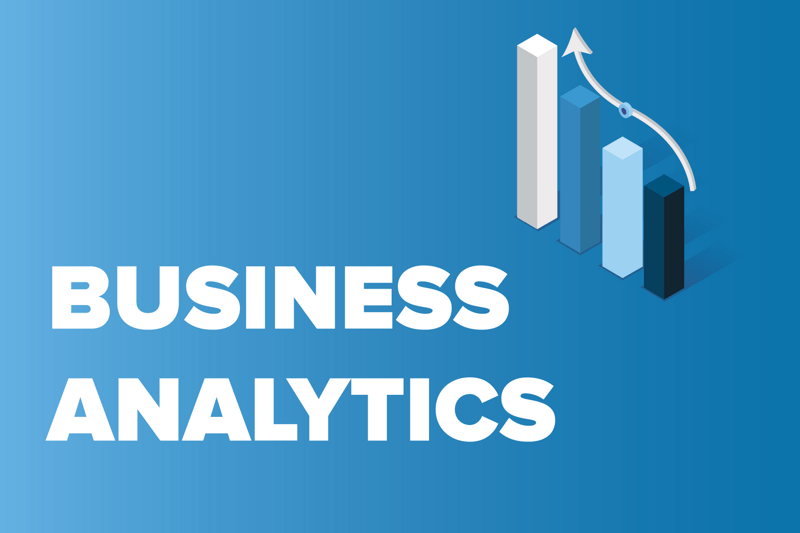 What we do?
📆 Your day a day:
Become part of a wide but specialized team, get a deep industry knowledge by joining one of our business analytics teams: Health care, financial services, retail, consumer goods, automotive, public sector, telco & utilities.
We offer opportunities to start your career as a business analyst and grow your own path acquiring new roles at every step, from application development to business design, sprint planning, project management, team coordination and client management.
📊 Some projects:
Sharpen your skills by working on different use cases and applying the right solution for each job.
Data Modeling -> Design and build business oriented, robust and scalable data repositories using market leading technologies, from traditional databases to cloud based data lakes.
Data Visualization -> Because data analysis is more effective when presented the right way, we care about storytelling. Designing and building visualizations that depict the whole narrative of key performance indicators, business strategies and processes in the form of an interactive dashboard, making it easier to quickly gain insight into performance and drill in further to learn more about what is driving results.
Data Governance -> A good data & analytics strategy is not just about data or technologies, it is also about people and processes. Is about ensuring that organizations remain compliant, but at the same time adding value to the overall business strategy. Data Governance teams focus on data strategy, meeting security and compliance standards, defining data policies, managing the availability, usability, integrity and security of the data in enterprise systems. Effective data governance ensures that data is consistent and trustworthy and doesn't get misused.
💻 Technologies:
SDG Group is a niche business analytics consulting firm but technology agnostic, it means that you are not locked into a single technology during your whole career but following market trends, top leading solutions and being able to start innovating with the technologies of tomorrow.

Microsoft Power BI, Oracle Analytics, Tableau, Qlik, SAP Analytics Cloud, Talend, Informatica, Snowflake, Microsoft Azure, AWS, Google Cloud, Vertex, Collibra, Axon, DataRobot, Jupyter, Airflow, dbt, etc.