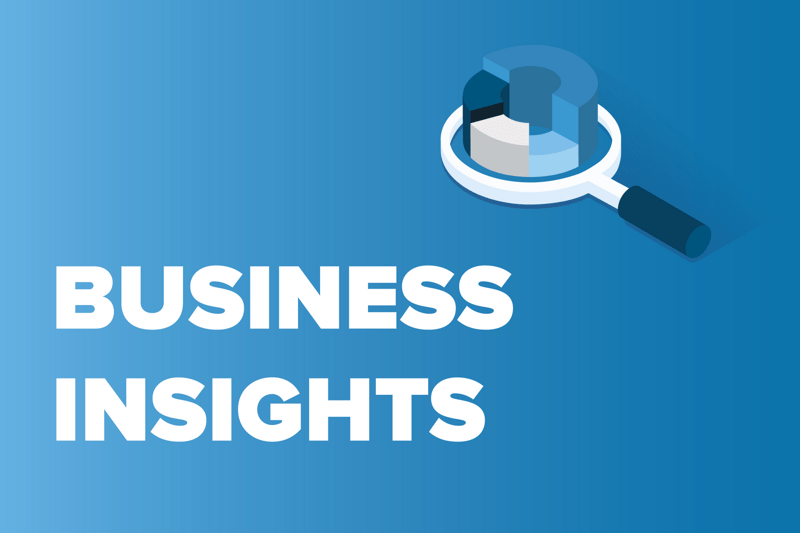 What we do?
Business Insights is a practice that helps clients business areas identify those problems that can be solved with data. At Business Insights we analyze large amounts of raw information to identify trends and patterns and ultimately extract meaning from data uncovering insights and opportunities to inform business decision making.
In this team we value creative problem-solving abilities as well as business sense to develop data-based solutions and products that can deliver impact across the wide range of industries and functional areas we work with at our clients. As a Business Insights Analyst you will need to:
Propose solutions and strategies to business challenges
Identify valuable data sources and automate collection processes
Undertake preprocessing of structured and unstructured data
Analyze large amounts of information to discover trends and patterns
Present information using data visualization tools
Translate identified trends and insights into actions that can be implemented by business and technical areas
Prepare and deliver presentations to communicate complex business insights effectively
Collaborate with engineering and product development teams to develop data products
We are looking for candidates with an analytical mind and business acumen and demonstrable subject matter expertise in querying and extracting large datasets and the accompanying tools and programming languages needed to work with them.