Your next career starts here.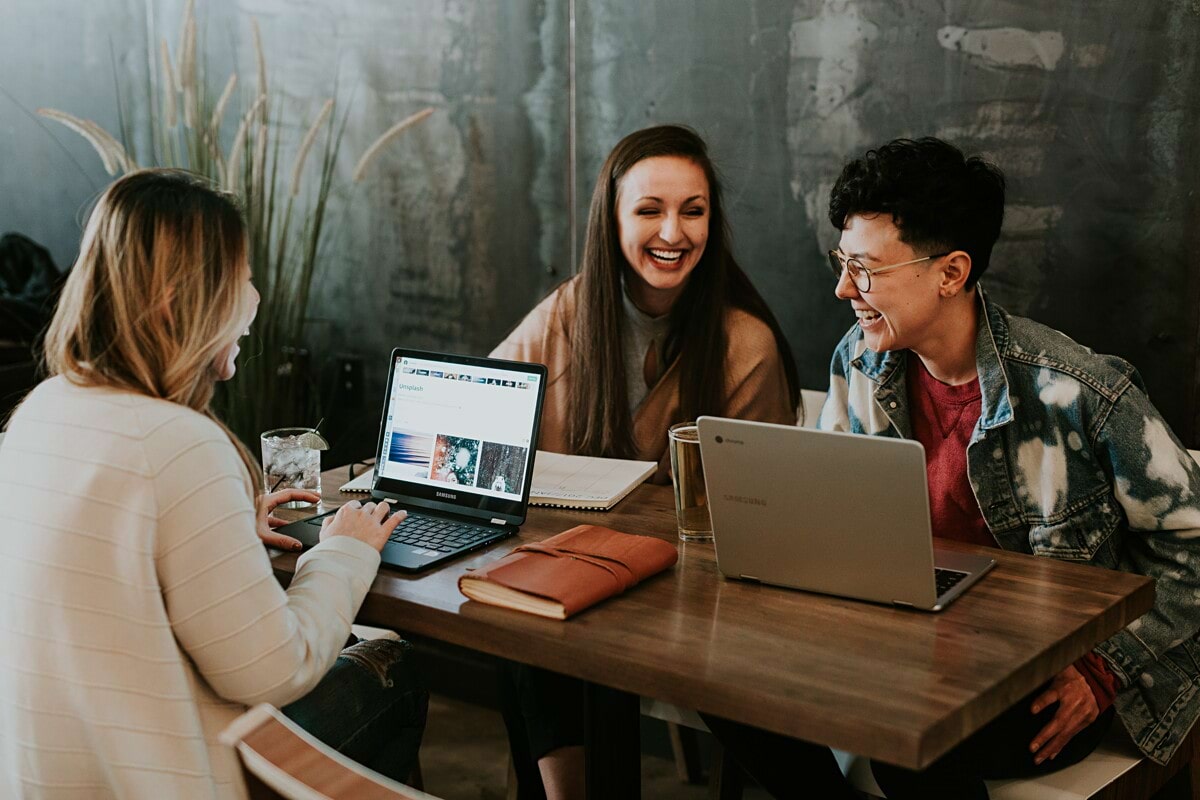 Join a dynamic, innovative, rapidly growing organization.
At SDG, innovation is in our DNA. We constantly innovate our value proposition with cutting-edge laboratories and transformational models to provide the ultimate analytics practices and solutions.
Click the button below to view our open positions or keep scrolling to learn more.
We 💙 Data
Do you want to be part of a company that specialises 100% in its own #Data & #Analytics projects? If so, keep reading! 👀
As we grow the SDG brand in the United States, we will continue to work for half of the IBEX-35 groups and other multinational companies.
Thanks to the analytics booming, we are growing steadily and have been helping our clients understand and analyze their data since 1994.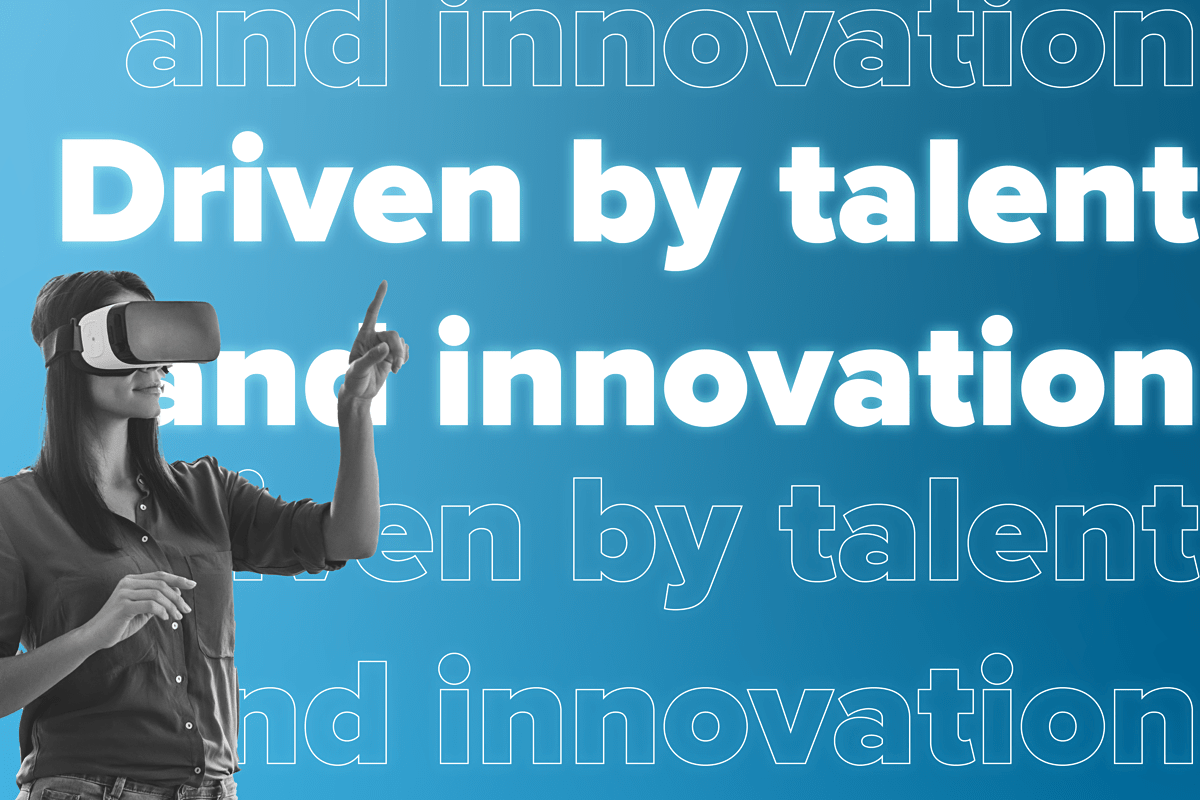 Talent and innovation fuels our business.
In our projects, data and technology are the leaders, we will train you to be able to work with the latest in the market.
We are constantly growing by attracting and retaining the best talents from the market.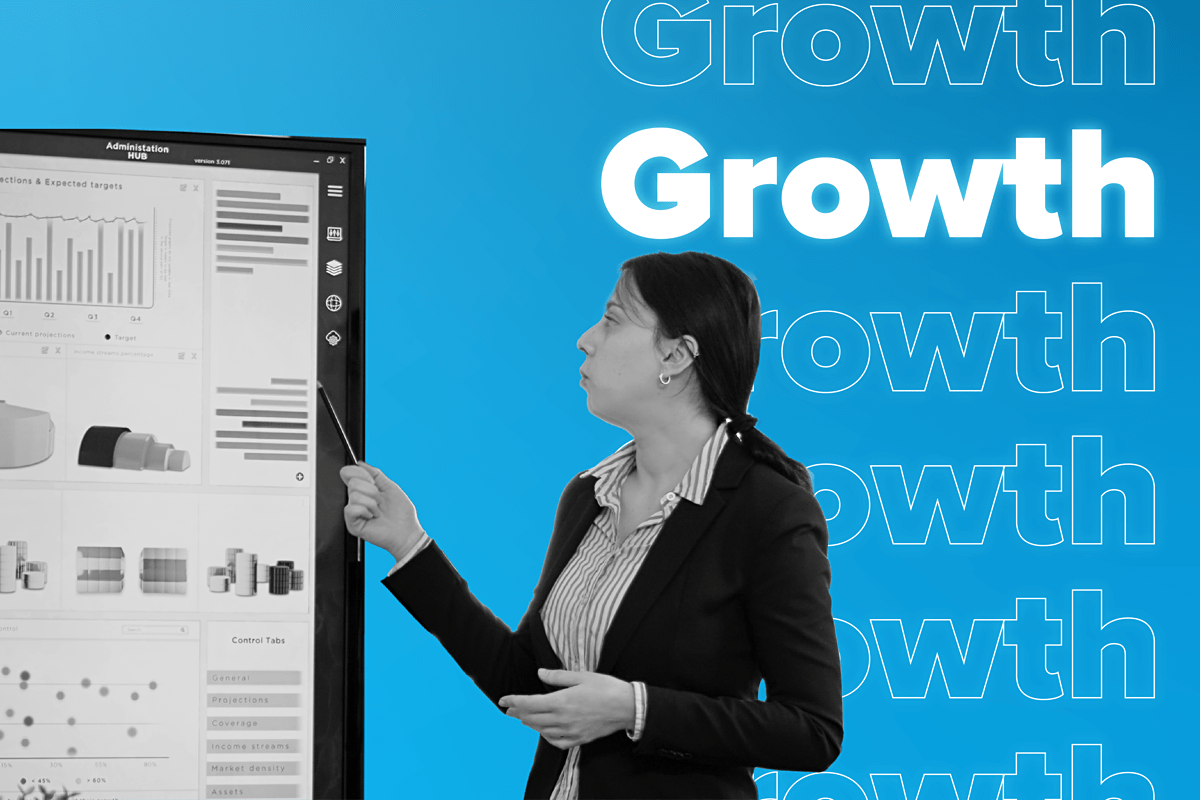 Create your OWN clear path for growth.
You will have all the opportunities to develop your best version with a completely customised career plan in which you will learn on your own and also have the support of your colleagues.
Learning & career development are deeply ingrained in our organization's strategy and DNA.
Boost your career and achieve your professional and personal goals at SDG.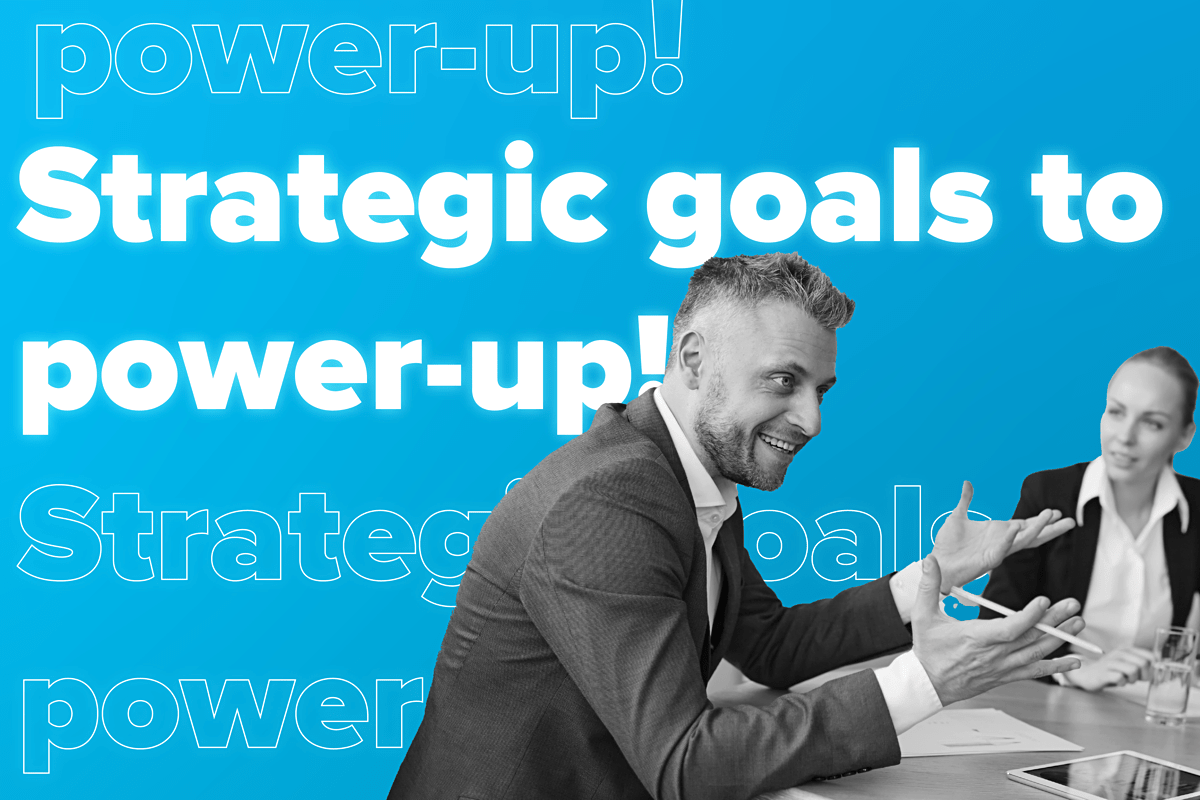 Drive your career with strategic goals and frequent feedback.
We develop sessions to formalize the continued feedback received during the last months. A quality conversation with your manager who, based in their experience, will help you to analyse your performance, define next objectives and develop an improvement plan to achieve them.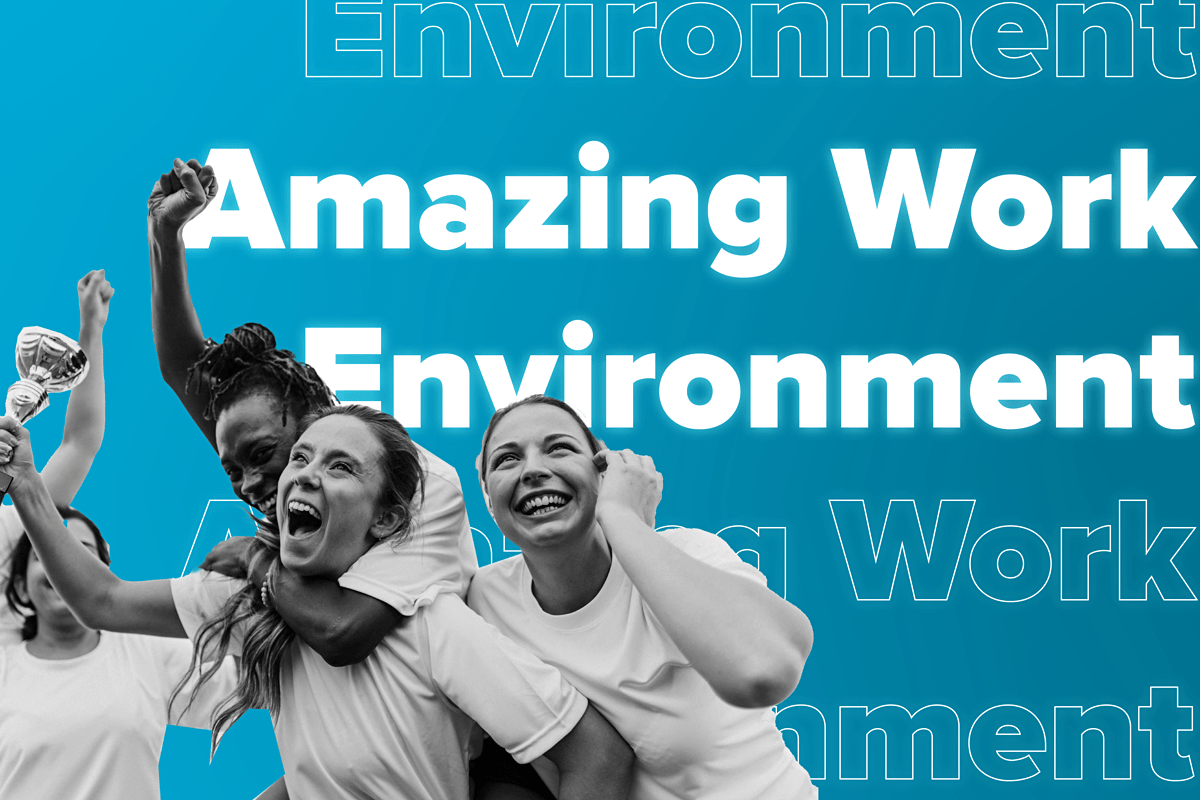 Be a part of a fun and dynamic work environment.
See what life is like as an SDGer!
We are a big family, and from the first moment, we will try to make your life easier.
Build long-lasting bonds with talented, bright, and driven individuals who strive for excellence every day.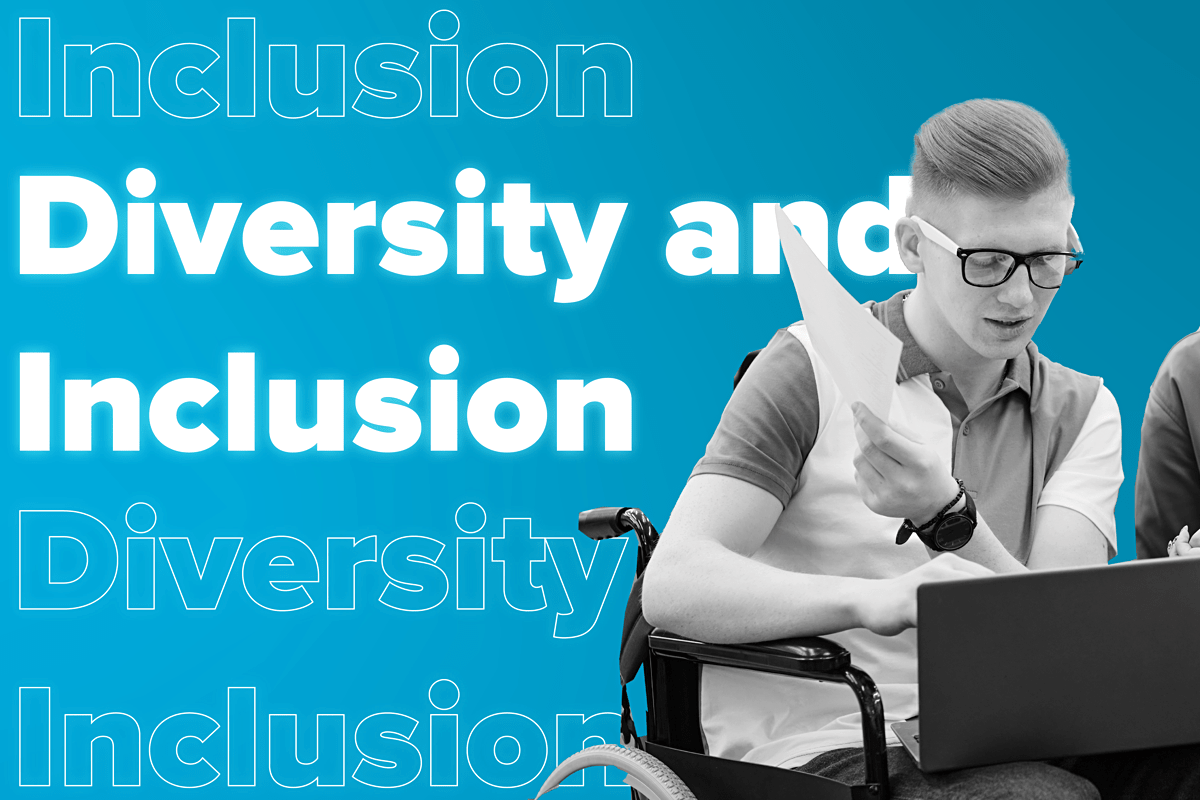 Embrace diversity, equity, and inclusion.
We are a brand with purpose. We believe that diversity and inclusion help promote a culture of creativity, allowing us to overcome new situations and challenges as an organization committed to people and society.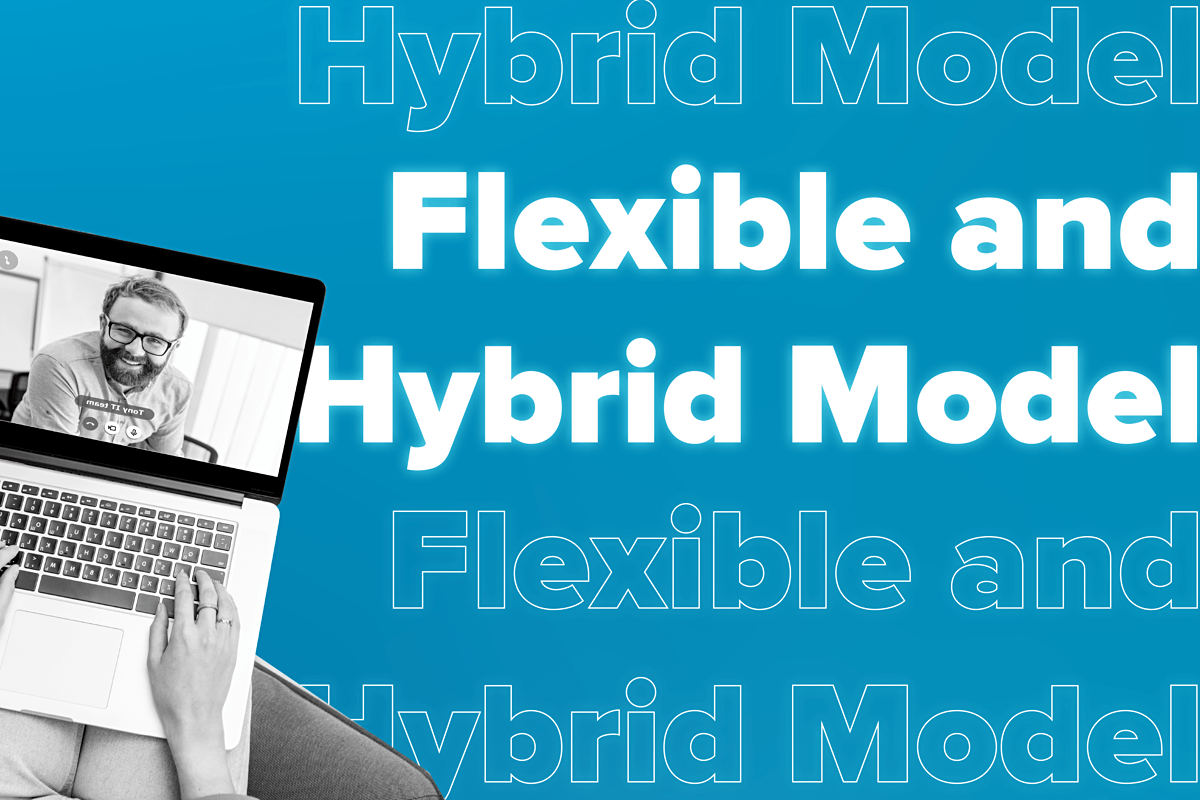 Enjoy a flexible and hybrid model of working.
Smartwork is possible with us. You will experience a way of working where everyone manages their own time.
At SDG you can choose how you want to work, but we also believe it's important to put faces beyond the screen.
We want you to stay with us!
We offer a permanent contract: we want you to stay with us for a long time! We also offer a competitive salary according to your level of training and experience (don't worry, we will discuss this aspect in the first interview and inform you if your expectations are aligned).
What do we offer?
Full-Time Employment

Full-time employment in an exciting and growing high-tech industry with a competitive salary.

Professional Growth

A professional career with opportunities for personal and professional growth and rapid career advancement based on meritocracy.

A strongly technological and specialized career plan, carefully designed and constantly evolving to help you achieve your professional goals, with strictly meritocratic evaluations.

Smartwork

A creative and innovative work environment with Smart working options (flexible working hours, good mix of on-site and remote).

Every six months, you'll meet with your manager to share feedback, discuss new challenges, and review your salary.

Healthcare Benefits

A robust healthcare and benefits package including Medical, Dental, Vision, Disability coverage, and various other benefit options.

Retirement Plan

A 401k Retirement plan with annual employer match.

Paid Vacation & Holidays

3+ weeks paid vacation and flexible holiday schedule.
Our Values
Clients, People and Culture
Client success

We are committed to our clients' success as the first priority in our projects. We Work together with our clients to achieve substantial improvements that Last. We promote a framework of trust and long-term commitment to our customers, which is the foundation of a solid relationship of "partnership".

Sustained profitability

We manage both our resources and those of our clients in a cost efficient way. We seek to maintain the maximum productivity and performance in our projects. We strive to maintain long term profitability.

Innovation & Entrepreneurship

We always seek initiatives to improve services, technologies and solutions that innovate our value proposition constantly. We lead our market with innovation. We look for people with an entrepreneurial spirit and recognize their potential of making a difference.

Meritocracy

We hire talented people. We develop our professionals, encourage and recognize leadership and an entrepreneurial mindset. We encourage people to "shine" in their attitude, values and performance.

Integral honesty

We act with transparency. We work and ask you to work honestly. We believe in people. We are committed to making the most of corporate social responsibility, helping our society become a better world.

Teamwork

We work to build high-performance teams. We create a positive teamwork environment and encourage our teams to build relationships based on trust and commitment.

Responsible leadership

We lead with responsibility and willingness to cooperate. We train and build teams by setting an example. We respect our people. We help and are committed to being part of the professional development and success of our sdg consultants.

Committed to excellence

We do what we say. We are committed to creating value and delivering quality in our projects while meeting deadlines. We recognize effort.