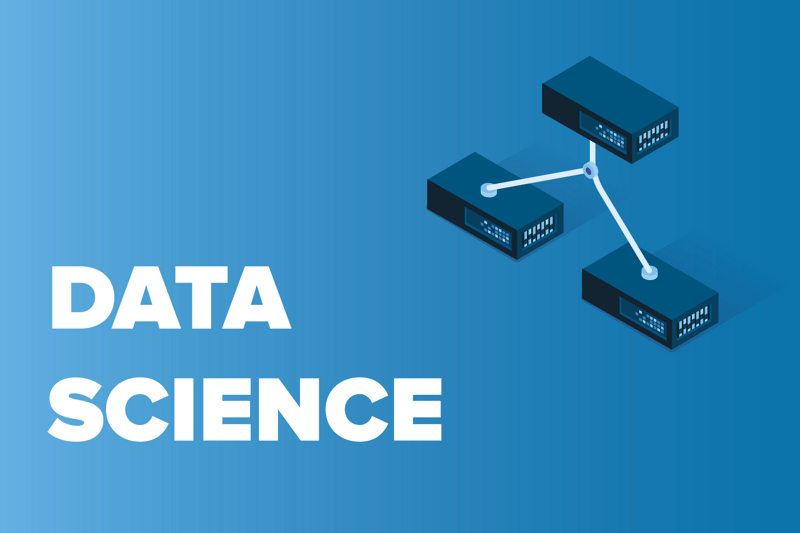 What we do?
Advanced Analytics is the practice that provides solutions to clients problems based on predictive and prescriptive analytics. Data Scientists in the team apply data mining, statistical techniques, machine learning and artificial intelligence principles and algorithms to identify trends, patterns and insights from raw data and make recommendations that can impact significantly on our clients business.
At SDG we conceive all Advanced Analytics projects with an end-to-end perspective – Data Scientists define the solution approach to the business problem at hand and collaborate with the Artificial Intelligence Engineering team to develop it together with a view on production right from the beginning of the project.
Critical thinking and problem-solving skills are essential for members of this team but we also want to see passion for artificial intelligence and machine-learning and being up to date on relevant advances in research in the field. As a data scientist, you'll need to:
Work closely with business to identify issues and use data to propose solutions for their problems
Assess the quality and effectiveness of data sources and data-gathering techniques and improve data collection methods
Use machine learning tools and statistical techniques to produce solutions to problems
Design, build and test algorithms, models and experiments to select the most appropriate ones for use on a project
Understand the technical requirements and implications of the solution proposed and collaborate with Artificial Intelligence engineers in its development and production
Maintain clear and coherent communication, both verbal and written, and be able to report results appropriately to all project stakeholders, from team members to the company´s top executives
Scan horizon to stay up to date with the latest technologies, techniques and methods
Stay curious and enthusiastic about using algorithms to solve problems and enthuse others to see the benefit of your work.
We are looking for professionals who are highly analytical with backgrounds and degrees in math, statistics, data science, computer science or other exact sciences and proven experience as a Data Scientist.