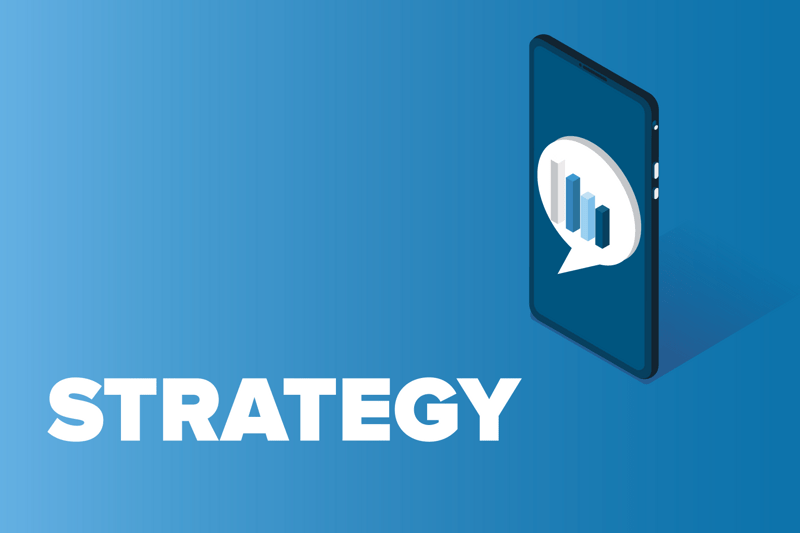 What we do?
Strategy practice at SDG aims to help clients transform their data and technology-related issues on the agenda of the C-suite into a coherent Data & Analytics strategy that turns the company into a data-driven organization and can be implemented through a roadmap of actionable initiatives. Data strategy consultants help develop a robust data vision that aligns with core business objectives, illustrating the organization, analyses, governance, and deployment of a company's information assets to achieve an enhanced competitive advantage. They also establish systems and processes that promote data-driven innovation while instilling an effective and sustainable data culture.
Projects in Strategy range from full company-wide Data & Analytics strategic assessments, to development and deployment of data governance and operating models, design of data ecosystems and identification and implementation roadmaps for the monetization of data assets or the deployment of analytics use cases.
Consultants in the Strategy team are highly analytical, capable of applying or developing frameworks to structure complex problems, have industry or functional specific experience in data or other relevant technical or business areas and are up to date on and inquisitive about the latest trends and technical developments in Data & analytics. Their main responsibilities are:
Translate client needs into specific Data & Analytics strategies that translate into real impact at scale in an organization
Conduct assessments of as-is, propose improvements and target state (to-be), formulate the pertinent business cases and draw the implementation roadmap to enable data-driven organization transformations
Provide strategic advice on solutions for businesses on all aspects of Data & Analytics: data platforms & architecture, advanced analytics and cognitive sciences, business intelligence, business insights and information management
Design best fit technical solutions based on state-of-the-art landscape of platforms, tools, vendors and frameworks
Identify and develop new data-based business models
Collaborate with C-suite client members as well as other relevant practices in SDG (Data technologies, Advanced Analytics, Business Insights, etc.) to develop all proposals and assist them in their deployment
Stay up to date on the latest advances on data and technology solutions and methods and how they can be applied to companies problems and opportunities

We are looking for professionals with at least two years of relevant experience, preferably in consulting or at high-tech companies, who are passionate about Data & Analytics, have business sense, strong problem solving and strategic thinking skills, excellent oral and written communication skills, and the ability to influence others and lead teams.